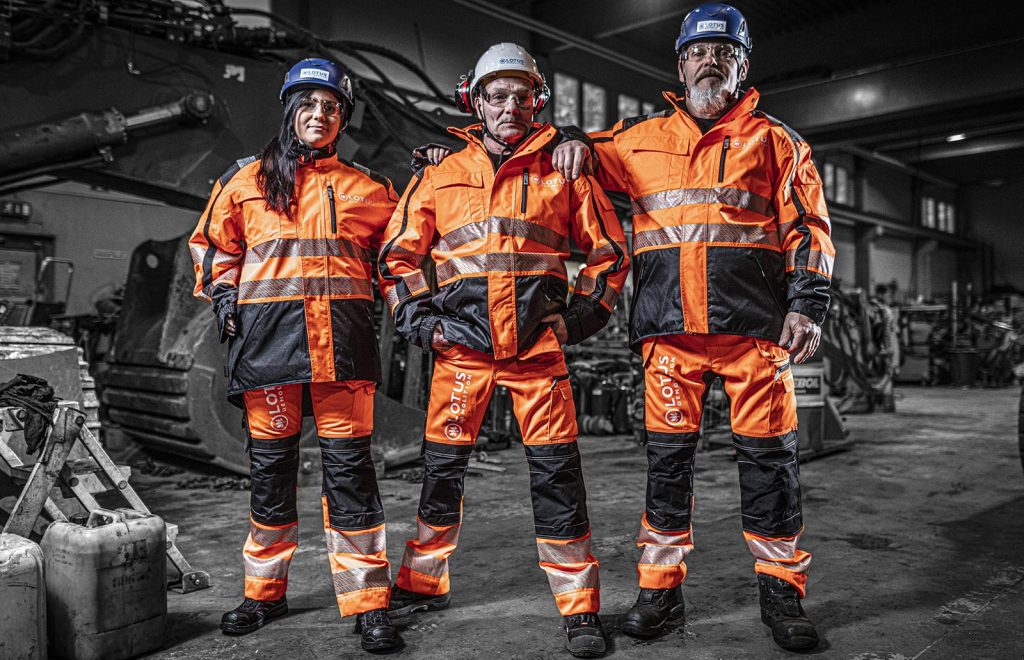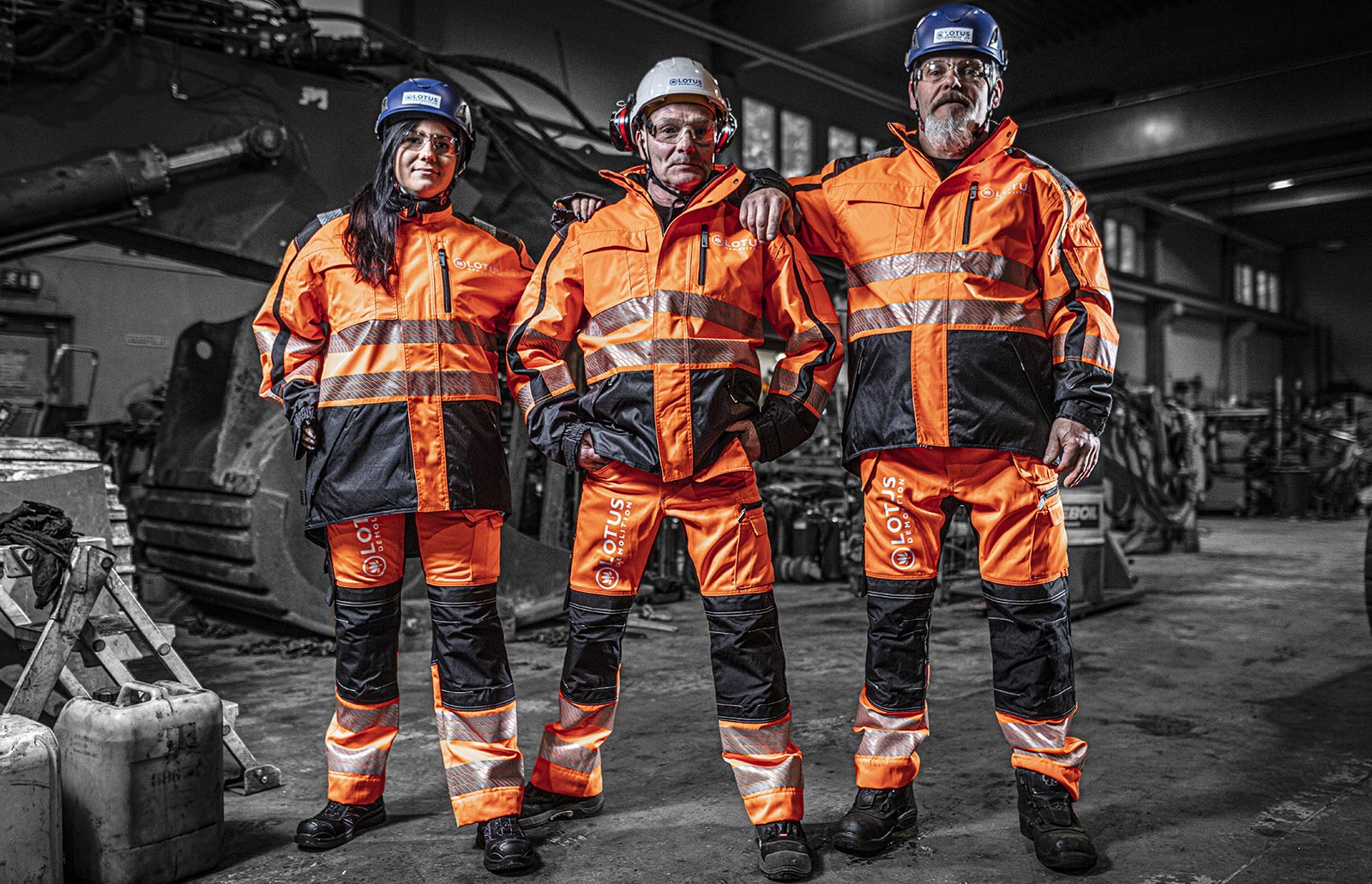 Lotus in English
You have known us earlier as Delete Demolition. We are happy to announce that we have joined the Nordic family company Lotus. From now on we are identified with the name and brand 'Lotus Demolition'.

We are the most experienced demolition company in the Nordics - a market leader and a forerunner. We work in Finland as well as internationally.

Browse down for more info and contacts.
We take care of all demolition tasks and measure the demolition carbon footprint
Demolition is one of Lotus's core competencies, and no job is too complex for us. With our modern fleet, we take care of all demolition tasks at sites of all sizes. We have extensive demolition references of different sites from residential and commercial buildings to industrial buildings, forest industrial sites, coal power plants, steel mills, windmills and even demanding demolition after destructive fires. We also see to the demanding wreck demolition of ships. Lotus's own demolition fleet features machinery capable of reaching as high as 42 metres, but we have also demolished structures that are 120 metres high. We take care of all aspects of building demolition from the start of the process until the very end. We are specialists in the demolition of buildings.
We plan and conduct mapping of asbestos and hazardous substances as well as asbestos removal.We see to renovation demolition with sorting and all mechanical demolition. Thanks to our versatile fleet and strong expertise, we can manage both the demolition of a whole building, property or house and industrial demolition, even the demolition of an entire industrial area. In addition to demolition, we are experts in the recycling services for the remaining material. More than 97% of the materials generated by our demolition sites are re-utilised. The materials are re-used, recycled and used as recycled fuel.
The carbon footprint is measured for each demolition site
We measure the climate impacts of re-utilisation for each demolition site and the waste generated there, that is: the carbon footprint of the demolition site. Carbon footprint calculation is carried out with a carbon footprint calculator that was developed by Lotus for demolition work and that is based on the EN 15804:2012 Sustainability of construction works standard, which is part of the CEN/TC 350 family of standards.
The carbon footprint calculator was developed to meet the growing need of organisations to pay attention to responsibility and environmental aspects. The calculator not only reveals the most low-emission working methods but also encourages our employees to work in an environmentally friendly manner. The carbon footprint calculator enables us to implement sustainable development and to provide explicit information to support our customers' sustainable development and environmental strategies.
The calculation includes emission and waste reports. The emission report includes the calculation of energy consumption, fuel, transport of equipment to the demolition site, emissions resulting from the transport and treatment of construction waste, along with emissions avoided through the recycling or energy use of materials. The waste report includes different classes of waste and their delivery locations.