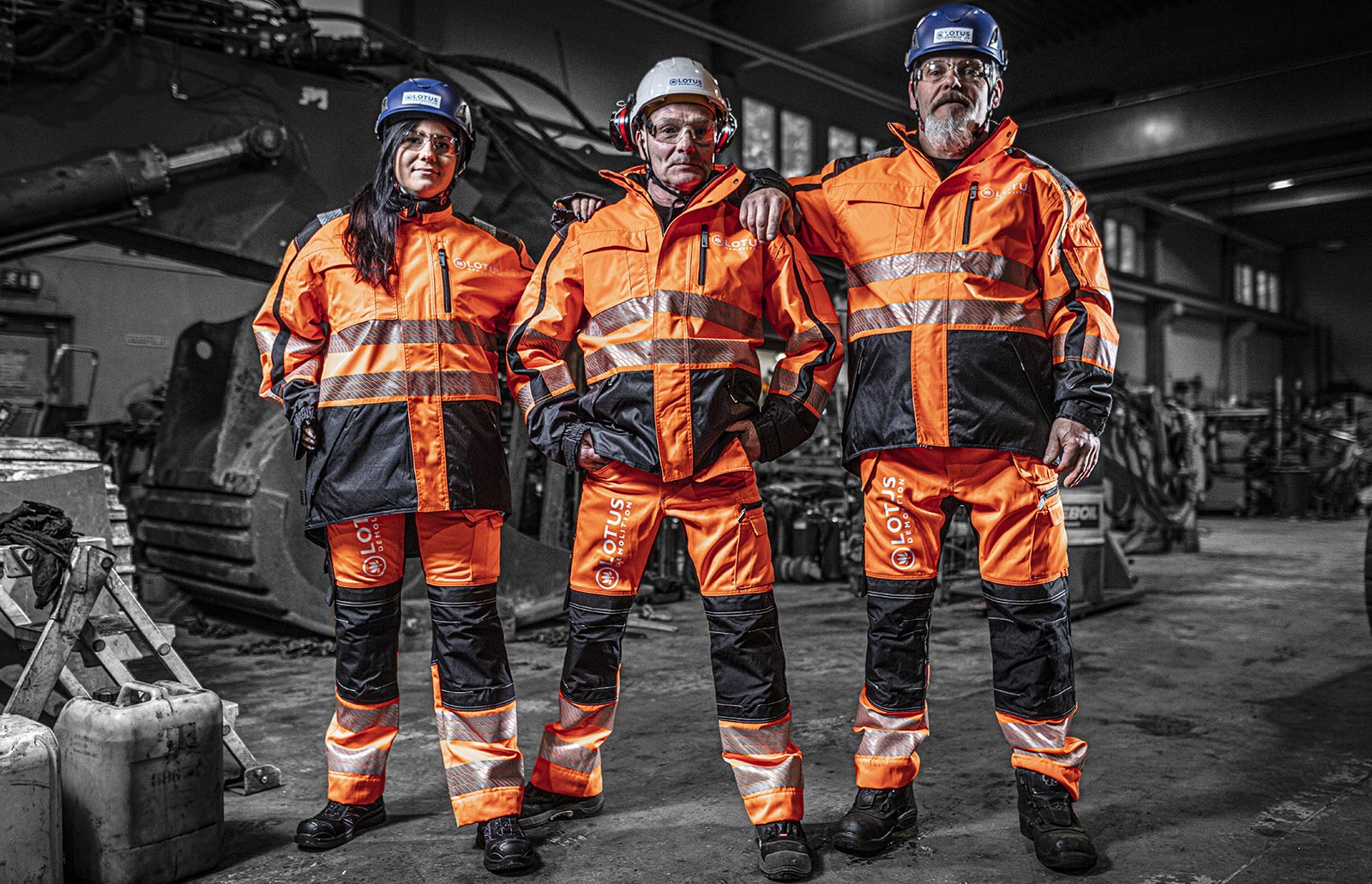 Demolition Bot
Calculate the price for single family-house demolition or contact our specialists for other demolition tasks.
Contact us
Total of
2 700 000 m²
square metres demolished
Customer satisfaction
NPS +66
Lotus Demolition – a market leader and a forerunner
You have known us earlier as Delete Demolition. We are happy to announce that we have joined the Nordic family company Lotus. From now on we are identified with the name and brand 'Lotus Demolition'.
We are the most experienced demolition company in the Nordics – a market leader and a forerunner. We work in Finland as well as internationally. Read more >>