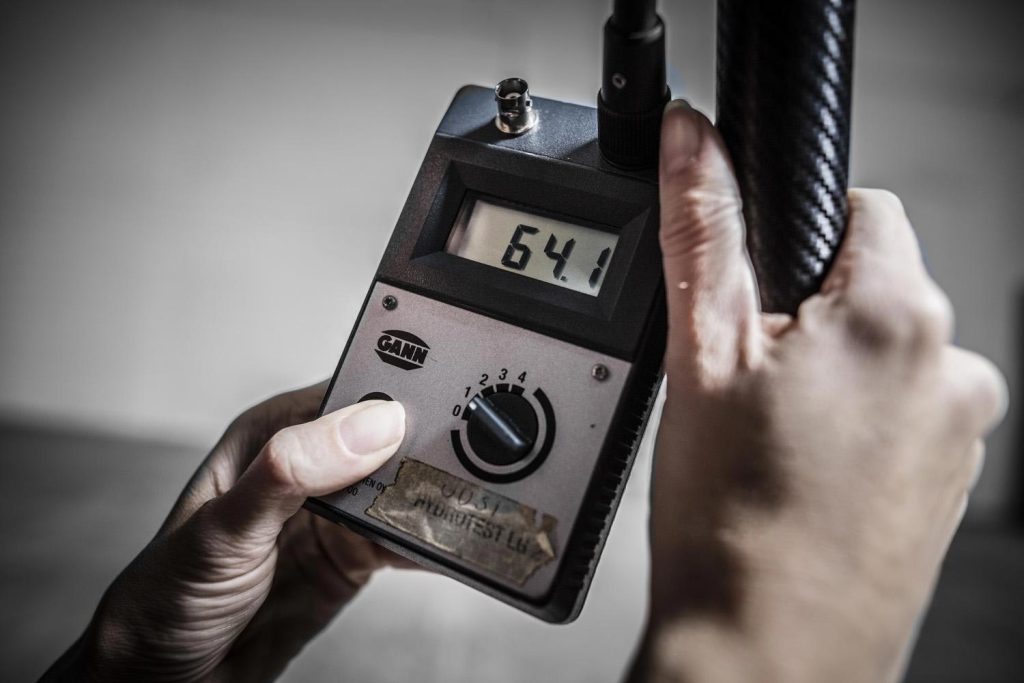 Indoor air improvement
Good indoor air is fresh and clean, and it doesn't contain any harmful impurities. To ensure good indoor air, it is important to prevent harmful emissions, for example by maintaining the carbon dioxide content and moisture of the indoor air at an appropriate level. The indoor air in workplaces has an effect on employees' health, comfort and efficiency, and the life cycle of the entire property.

Lotus offers a service solution for indoor air quality management. The service enables a controlled extension of a property's life cycle and eliminates the need for temporary solutions such as the use of substitute premises. The service solution combines three areas of improving air quality: technical measurement, an expert service for improving air quality and a feedback channel for end users.
The service is suitable for a wide range of purposes and it can be used at properties of varying ages. Older properties with identifiable damage, in particular, often require measures to improve air quality. Our solution makes it possible to continue the use of properties with such problems by improving end user perceptions of indoor air quality. The measurement technology and analytics included in the service solution can also be used in monitoring indoor air quality at new properties.
Indoor air monitoring and quality assurance as a service
The service solution provided by Lotus includes the measurement devices and technical equipment that need to be installed at the property. The equipment and related measures are used to improve indoor air quality, and measurement systems are used to monitor development. If deviations in air quality or other conditions are detected, either based on measurements or user feedback, Lotus's experts will respond to the situation and prepare proposals for improvement.
Our service is beneficial, for example, for:
indoor air improvement in schools
indoor air improvement in daycare facilities
indoor air improvement in offices
indoor air improvement in business premises