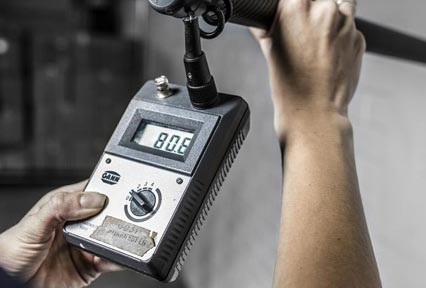 Inspections and surveys
Inspection services throughout the lifespan of the property

Lotus carries out asbestos and hazardous substance surveys, condition investigations, moisture surveys and indoor air quality inspections in demanding targets and large properties. We also offer indoor air quality improvement services.

Our professionals are top experts in their respective fields and work in compliance with strict standards. Lotus has a large pool of certified asbestos and hazardous material experts.